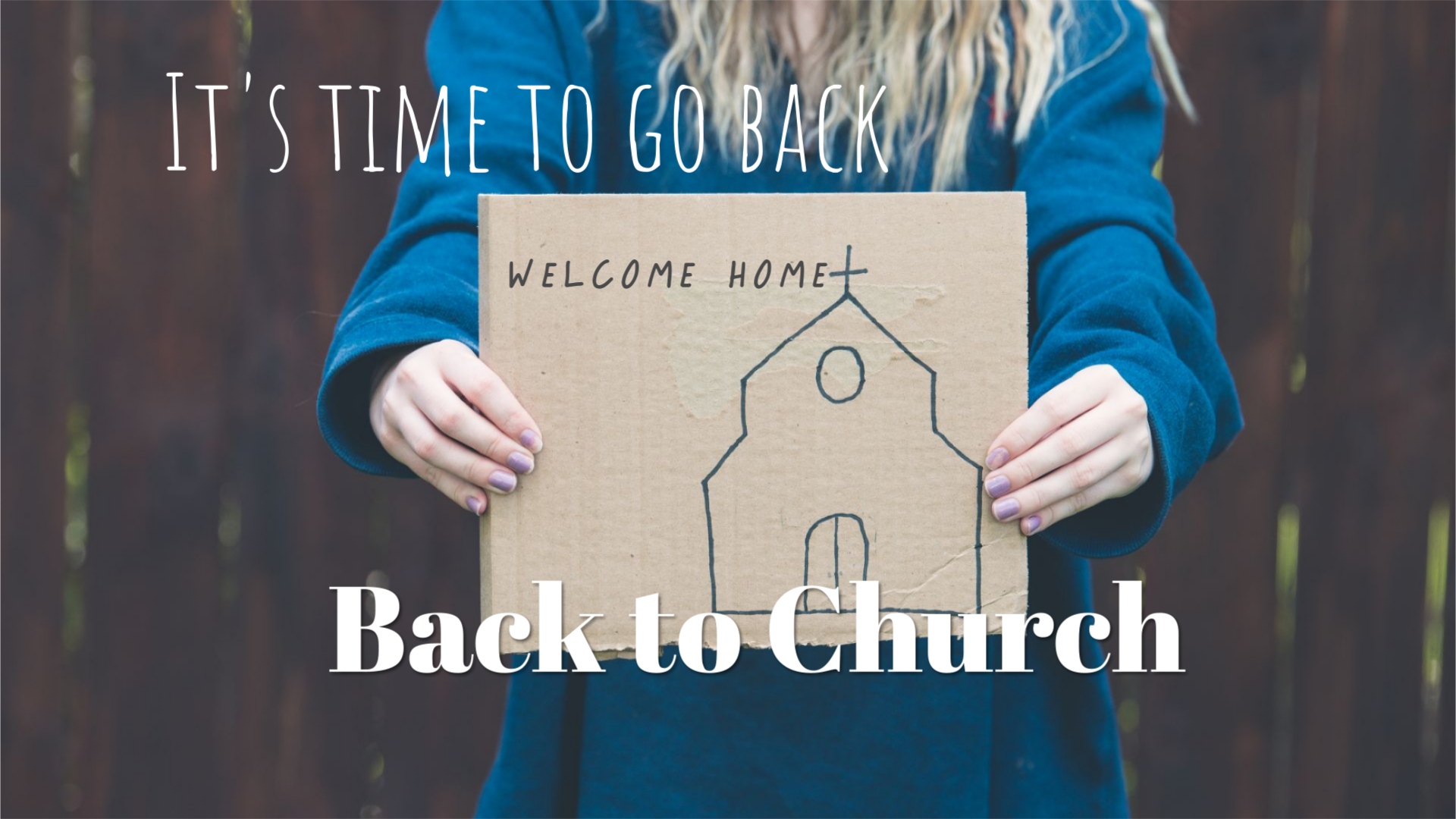 We are so excited to be getting back to the pattern of gathering on the first day of the week, Sunday, for corporate worship and fellowship. This is something that followers have Jesus have always done, and one of the main functions of "being" the church is "assembling" as a church.
We all need the regular rhythms of grace and our society desperately needs the salt and light of the Gospel made visible in the local church and the church needs you and your gifts.
Service registrations
To help us maintain compliance with capacity limits and know how many services to have, we're asking everyone to register their family/group or call the church office. To register, to to the link below or the church center app, click "events" and choose the service.
Simulcast venues or service times will be added as needed. Note that we will seek to honor your room preference, but flexibility will be needed with regard to guests, elderly, etc. We appreciate your understanding.


Safe, Sanitized, and Socially (physically) Distant
Our teams have been working hard to be able to offer services in a safe, sanitized, and socially distant way. Read over the measures in the regathering guidelines. These temporary measures are explained in the document.
Phased Reopening Plan
Check out our Phased Reopening Plan. This is a working plan and subject to change.
What's it going to be like?
It's going to be great.
Indoor within the bounds of the current capacity stipulations. Congregational singing, scripture, and a message from God's Word. Fellowship is encouraged and welcomed outside.
It's going to be different.
Registering for a service is different, but it's a huge help in planning.
A VIP room section is reserved for those in a vulnerable population in the overflow rooms behind the auditorium.
We won't be passing the offering plates but will have a box available as well as online giving.
Family Integrated: the kids will be part of the service. This is great!
It's going to be a transition
These measures are temporary, it's a process.
Livestreaming is still available.
Don't feel undue pressure to come if you're not comfortable, but feel welcome to come as well.
Please do not attend if you are sick or have symptoms.