Get connected at LCC
Declaring, demonstrating, and displaying the Gospel of King Jesus.
Magnifying Jesus by making more and better disciples of Him.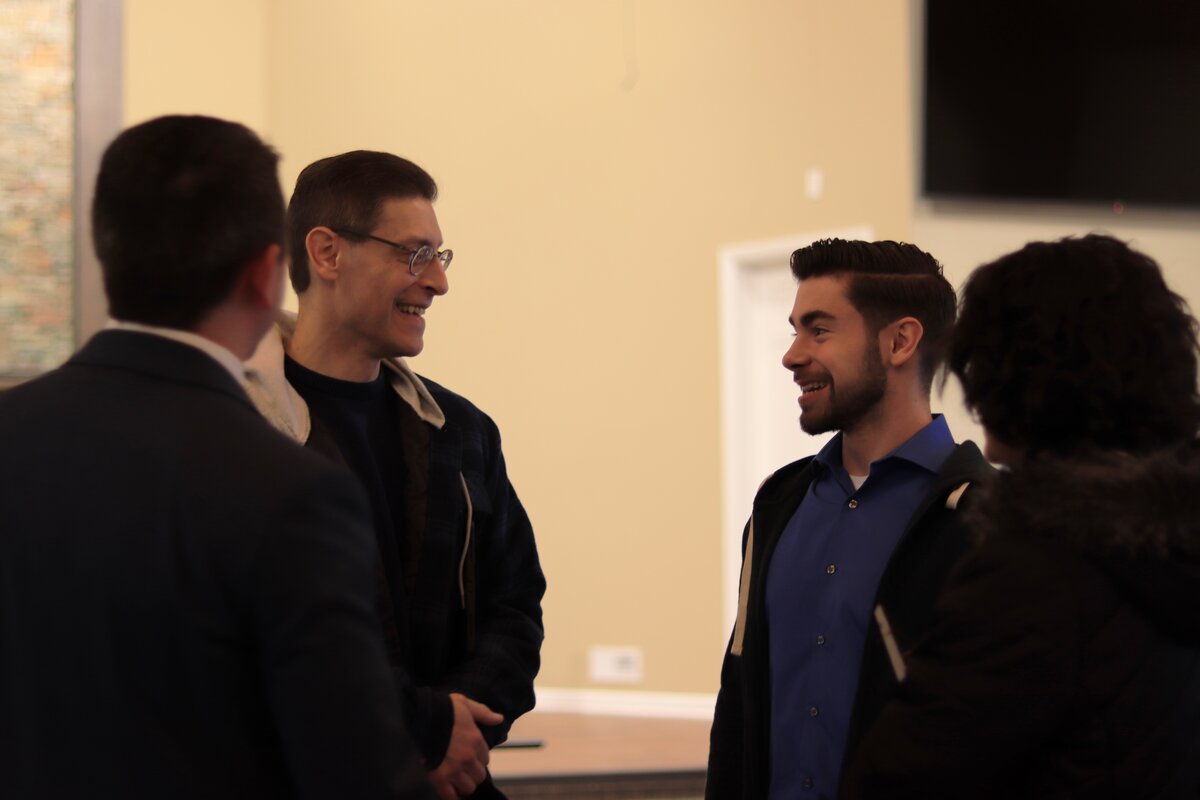 Join a Group
We have many Bible studies and groups available.
Group Options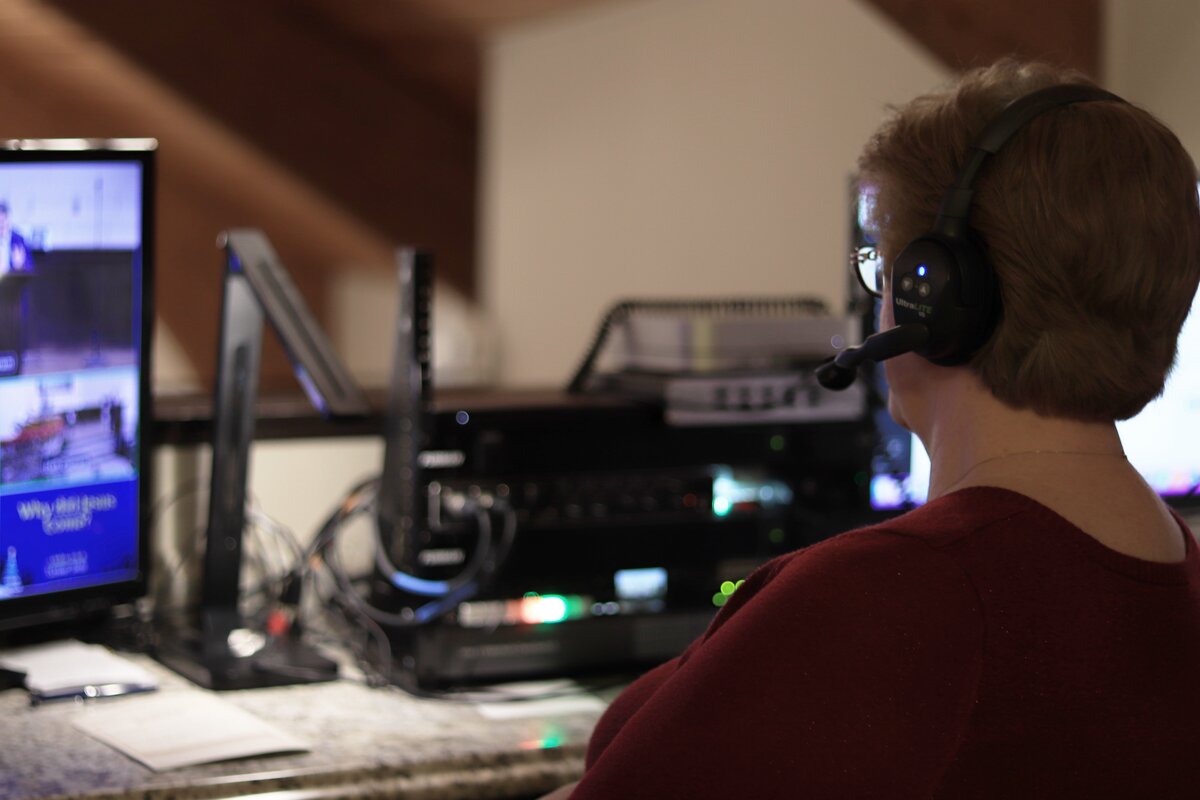 Livestream
Whether you're not able to attend for some reason or looking for a church, our livestream is available for you.
Watch Online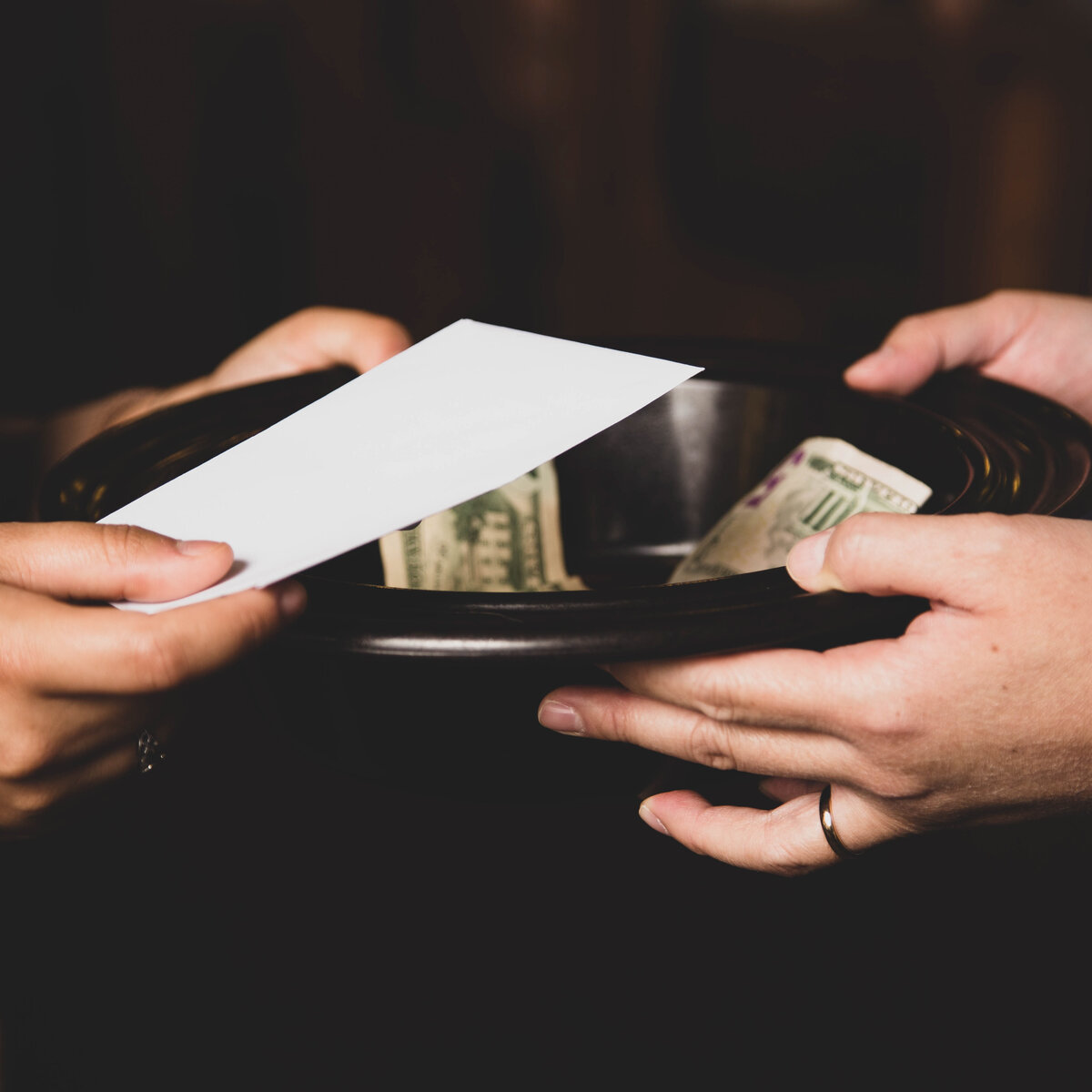 Giving Online
Be a part of God's work here at LCC, in our community, and around the world.
Give now

Service Times
Olympians Club - School Year