Our Team
Leadership Structure
We believe that the ministry is a team sport for all the saints rather than something that only "clergy" does (Eph 4:10-12). We are all servants working together. LCC governing structure is elder led congregationalism; a congregational polity that is is led by pastors who are assisted by deacons. Additionally, many of our functions and ministries are facilitated through committees and ministry teams.


Pastoral Team
Senior Pastor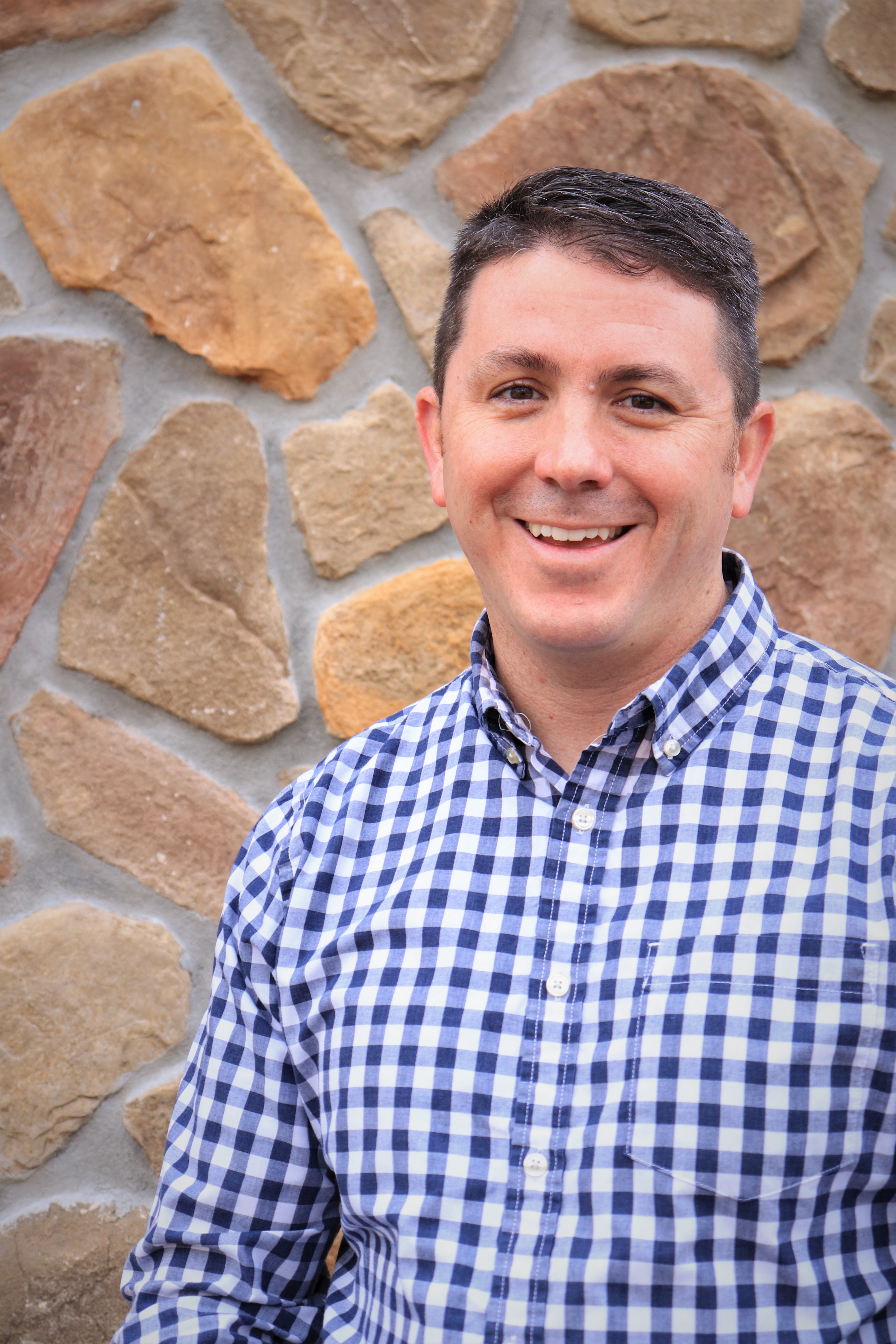 Jayson Byrd serves and functions as the lead pastor-teacher at LCC. His desire is for the teaching and preaching at LCC to be marked by a commitment to the sufficiency of the scriptures and to progressive sanctification. As a theological conservative he is committed to a God-Centered and Gospel-Driven expression of Biblical Christianity. By God's grace his goal is simply to teach the truth and love people.
Academically Jayson holds undergraduate and graduate degrees in Bible & Pastoral Studies and was ordained to the Gospel ministry by Hampton Park Baptist Church, in Greenville, SC.
Jayson is married to his best friend Jamie. Together they love serving as a team, especially in their first ministry, which is raising their three children, Karrigan, Draper, and Maddilyn. Jamie is a native "Jersey Girl" and among other things is involved in the music ministry at LCC. They love South Jersey and the calling God has on them here.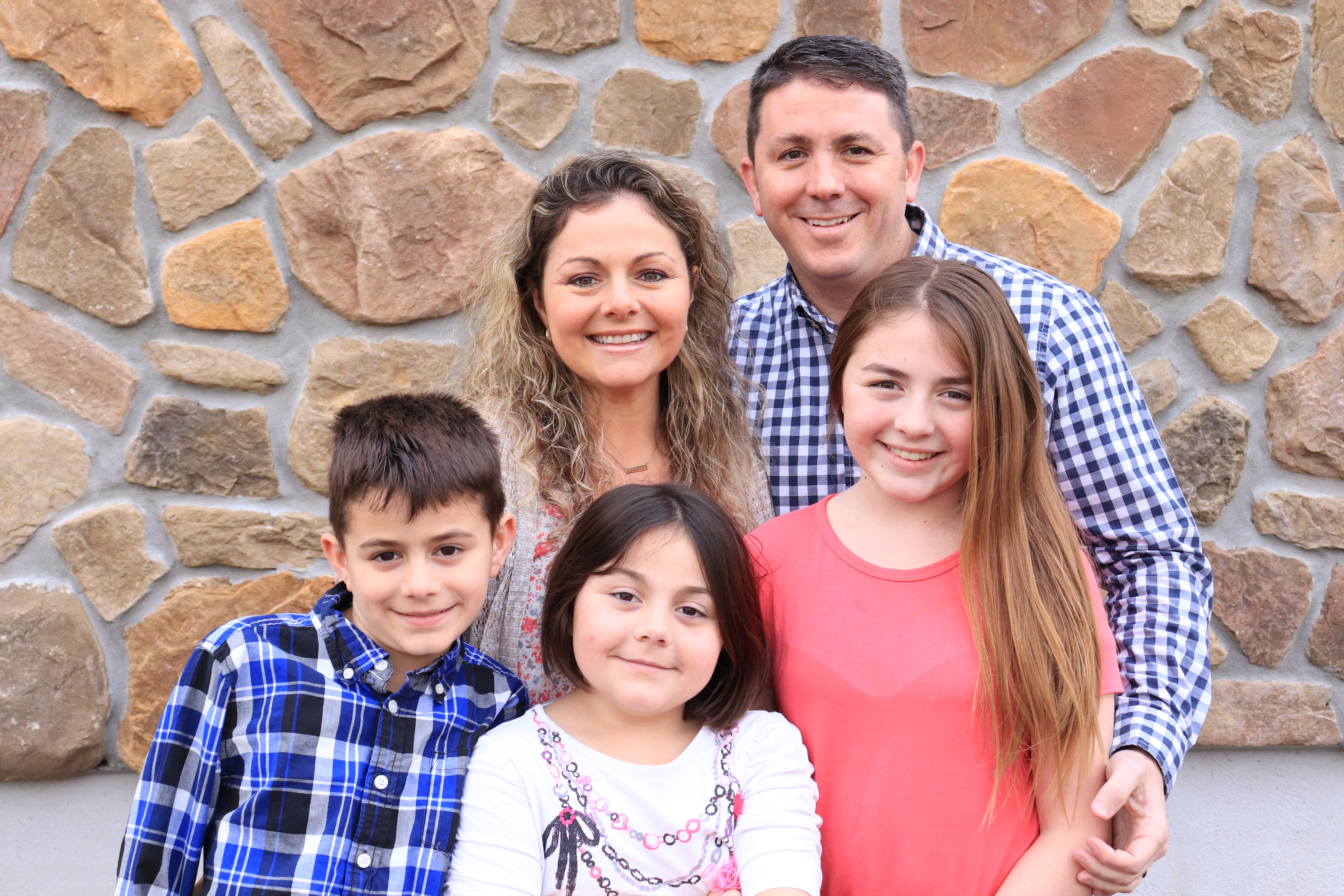 Associate Pastor
We are currently prayerfully searching for an associate pastor to help shepherd the flock at LCC. Specifically the position would involve shepherding LCC's Student/Youth ministry but also include a secondary area of ministry fitting to the candidate's gifting, skills, and burden/desire. Inquiries should see position description and contact our church office for details or to submit resumes/CV.
Other Pastors/Elders
In God's providence we hope to have others pastors (elders) to shepherd the flock. We are committed to a plurality of leadership and team-based model of ministry.
Deacons
Deacon Fellowship: A team of servant leaders
We believe that deacons exist in the local church to preserve the role of the pastors/elder and ensure that physical needs do not go unmet. We see the New Testament role of deacons begins with benevolence needs (Acts 6) and ends with any other roles that assist the pastor(s) in the ministry. Our deacons serve for 3-year terms.
Deacons
Paul Alexis
Jerry Craven
Glenn Gabrielle
Lloyd Jones
David Hanson
Chick Kisby
Richard Lamkin
Lon Murray
Deaconesses
Beverly Adkisson
Andrise Alexis
Nancy Craven
Ruth Homer
Carol Kisby
Jennifer McClun-Waggoner
Rosa Ruiz
Jane Sear
Staff
Administrative Assistant/ Church Office Admin - Mrs. Melissa King
Custodial/ Sexton - Mr. Nelson Maldonado
Cleaning/Custodial - Miss Olivia Sommers
Committees
Building & Grounds Committee (Trustees)
Ken Kisby - Chairman
Jack Berry - Vice Chairman
Matt VanSant - Secretary
Daniel Mercadante
Nelson Maldonado
Kevin Kleitches
Greg Stringer
Missions Committee
Barbara Heinold - Chairwoman
Marge Gabrielle - Vice Chairwoman
Ruth Homer - Secretary
Lloyd Jones
Paul Alexis
Kevin Kleitches
Fred Poley
Paul Vogel - Treasurer
Fellowship Committee
Sue Lamkin
Patty Hanson
Carol Kisby
Evan Prosser
Budget/Finance Committee
Richard Lamkin
Mike Sommers
Stephanie Del Biondo
Jerry Craven
Mark Hoch
Sue Lamkin
Ministry/Team Leaders
Grief Share
Barbara Heinold
Ruth Homer
Music Coordinator / Choir
Handi*Vangelism
Beth Hasson
Betty Helfrich
Jane Sear
Youth Group
Michael & Linda Sommers
Melissa King
Dave & Patty Hanson
Olympians Club
Other Officers
Sunday School Superintendent - Patty Hanson
Church Clerk - Lloyd Jones
Church Treasurer - Michael Sommers
Assistant Treasurer / Financial Secretary - Susan Lamkin
Missionary Treasurer - Paul Vogel
Finance Committee - Member at Large - Stephanie Del Biondo
Financial Associates:
Adam King
Lloyd Jones
Chick Kisby
Sandy Hoch
Terry Vogel
Robbie Schlundt
Stated Leadership Team Meetings
Deacons - 1st Tuesday of each month.
Deaconesses - 1st Thursday of each month.
Trustees - 1st Tuesday of each month
Mission Committee - Third Thursdays of each month
Finance/Budget Committee - TBD