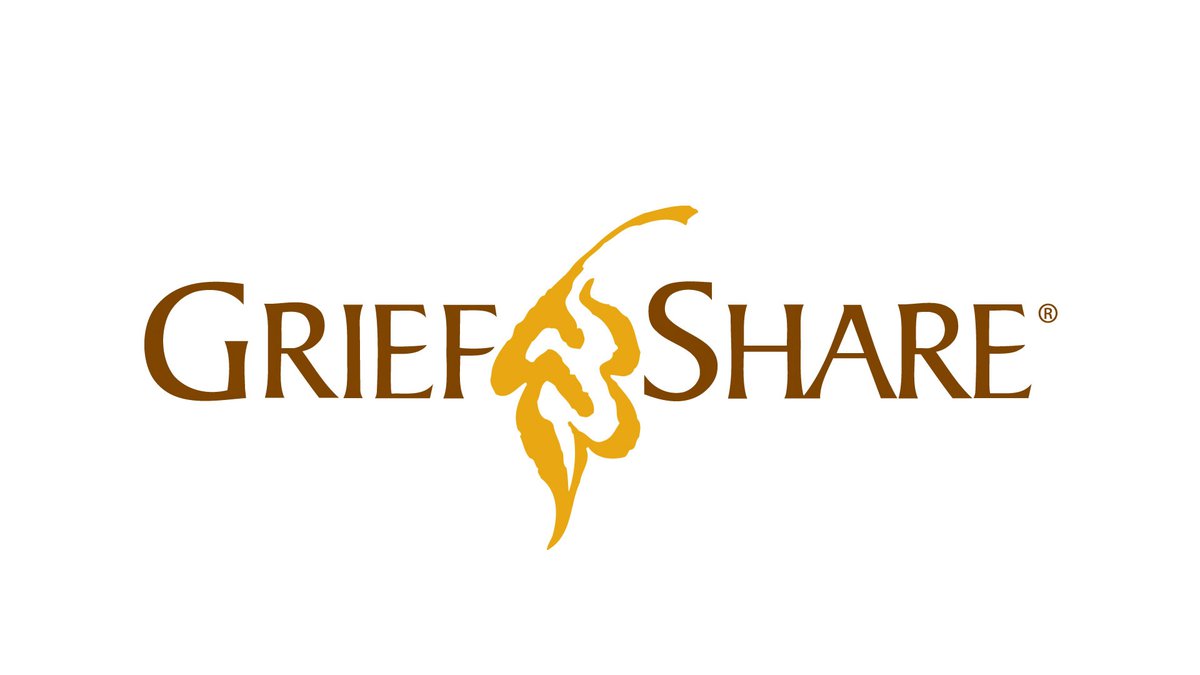 GriefShare is a grief recovery support group where you can find help and healing for the hurt of losing a loved one.
Learn more about GriefShare at www.griefshare.org
What to expect
GriefShare follows a 13-week rotation using a combination of video curriculum, discussion, and workbook exercises. You'll find it to be a warm, caring environment and will come to see your group as an "oasis" on your long journey through grief. There are three key parts to your GriefShare experience:
Video seminar
Encouraging, information-packed videos featuring leading grief recovery experts from a variety of professional and ministry fields.
Support Groups
Small group discussion about the weekly video content
Workbook
Journaling and personal study exercises that reinforce the weekly session topics
Schedule
When: Most Tuesdays offered sessions offered on rotation. See Group for details.
Time: 6:00 PM Group Time
Where: Linwood Community Church
Contact: Barbara Heinold or call the church office at 609-927-2950
Registration: GriefShare.org